The Jambot is a hacking program that changes the number of cool and bad hits to Jam into 1, i.e., each cool or bad hit is equivalent to one Jam.
The use of the Jambot is illegal according to the O2Jam Philippines Game Policy.
An example of usage of Jambot: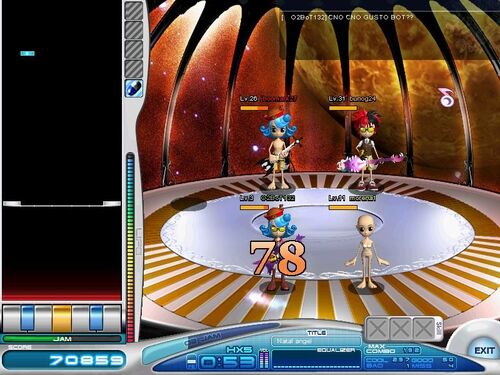 Ad blocker interference detected!
Wikia is a free-to-use site that makes money from advertising. We have a modified experience for viewers using ad blockers

Wikia is not accessible if you've made further modifications. Remove the custom ad blocker rule(s) and the page will load as expected.